Company history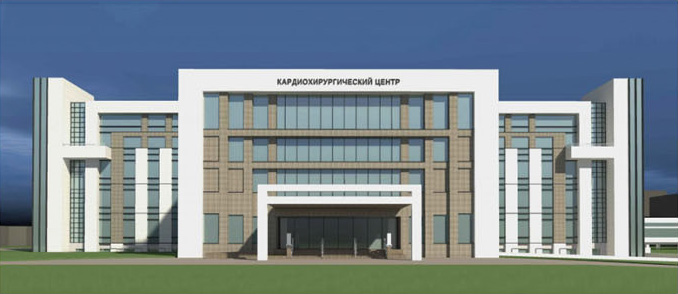 The history of "Sovremennye medicinskie technologii" dates back to 2001. Then it was a small firm with less than 10 employees involved in supply of X-ray equipment under governmental contracts. The regular staff included Director, Lawyer, Accountant, Secretary and Manager who had to fulfill a logistician and porter's duties as well.
Currently, more than 100 persons are employed by the company, and its activities now cover sales of pharmaceutical products, consumables and wide range of medical equipment made by the world's leading producers. Due to reasonable pricing, flexible payment system, individual approach in each case and comprehensive customer support tens of medical institutions has chosen our company as a reliable partner.
In 2014, "Sovremennye medicinskie technologii" extended the range of its activities, by initiating construction of the "Cardiac Surgery Center". In January 2014, an investment memorandum was made with the Government of Samara oblast, stating that a new medical institution will open its doors to first patients in 2016.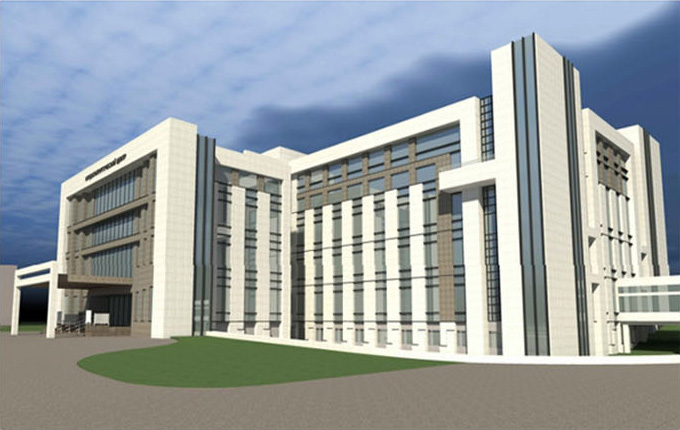 The largest investment project in the area of cardiac surgery is implemented based on the principles of private public partnership. The construction and equipment is financed by "Sovremennye medicinskie technologii". The amount of the Company's investments in the project totals to RUB 3 bln. The center will be equipped by cutting-edge medical devices totaling to RUB 2.4 bln.
A five-story house is being constructed at Aerodromnaya Street 43 behind the main building of the existing cardiac clinic. According to the project, treatment facilities will be connected by a passage. The total area of the finished facility will be more than 25 thousand sq.m. The center will consist of 8 operation rooms, 62 treatment and 44 intensive treatment beds, diagnostic, surgical and intensive treatment department and administrative block. There will be conference hall equipped with all necessary tools for training young specialists and carrying out conferences. The building can be entered from Tushinskaya Street.
The project for construction of the Cardiac Surgery Center is unique in terms of its format, scale and level of equipment. The main advantage of the Center will be provision of a highly qualified cardiac surgical aid to patients with cardiovascular diseases. The Center is designed by joint efforts of German and Russian design organizations, taking the latest construction and medical technologies as well as the opinion and experience of the leading physicians of the Samara Regional Clinical Cardiology Hospital into account. Implementation of the project will allow creating approx. 250 new jobs and carrying out approx. 11.5 thousand cardiac surgical operations per year. Currently, on-site construction works are well under way. "Volgatransstroy-9" CJSC is a general contractor under the project.