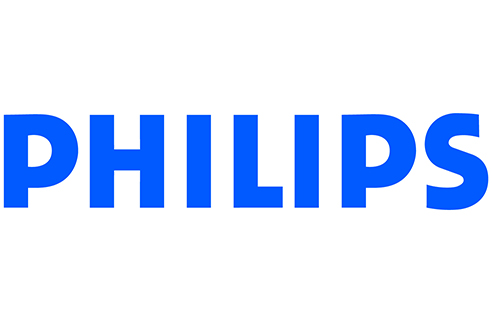 Installation of ultrasound machines by Philips
In October 2015 technical specialists of "Sovremennye medicinskie technologii" has successfully completed a series of works on installation, commissioning and start-up of expert class ultrasonic devices U22i by Philips. The project included 13 hospitals across the country. Geography of installation works stretched from the north-western borders of the country to the Far East, including the cities and towns of Murmansk, Nizhny Novgorod, Voronezh, Penza, Kirov, Sverdlovsk regions, the Republic of Bashkortostan and Altai, the Transbaikal and Primorye territories.
Fully digital diagnostic ultrasound machine iU22 by PHILIPS Medical Systems combines ergonomics and intelligent control system, giving the doctor an opportunity to apply the latest advances in functionality and automation of examination procedures. Despite the organizational difficulties that have arisen in the planning work in the closed cities (Sarov, Zarechny, Snezhnogorsk, Ozersk, Novouralsk, Mezhgore), installation was carried out exactly according to the schedule.