News
January 11, 2017
Samara "Heart Clinic" started cooperation with Medtronic
Samara "Heart Clinic" started cooperation with Medtronic - the world leader in medical technology, the head of the department "Health Integrated solutions" in Medtronic Russia Mikhail Kiselyov said.
"In partnership with "Heart Clinic" we will help medical institution to equip 4 angiographic operating theatres with the subsequent delivery of consumables, as well as to create a consignment warehouse of production", - he said.
According to Mr. Kiselev, Medtronic will supply all the necessary accessories and consumables to the future clinic, as well as operate the storage of these products. This project will ensure the achievement of efficiency and improvement of clinical and financial results of "Heart Clinic" functioning.
"This is an innovative business model, which focuses on long-term cooperation and development of partnerships with medical institutions to provide services related to performance of surgical units (such as catheterization laboratories), and improve patient outcomes. Medtronic was the first in the country, who launched this model about a year and a half ago. "Heart Clinic" - is our first pilot project in Russia, which is implemented in the framework of this business model. One of our key tasks in the project - to increase the access to high-quality high-tech care for the Russian patients"- Mr. Kiselev said.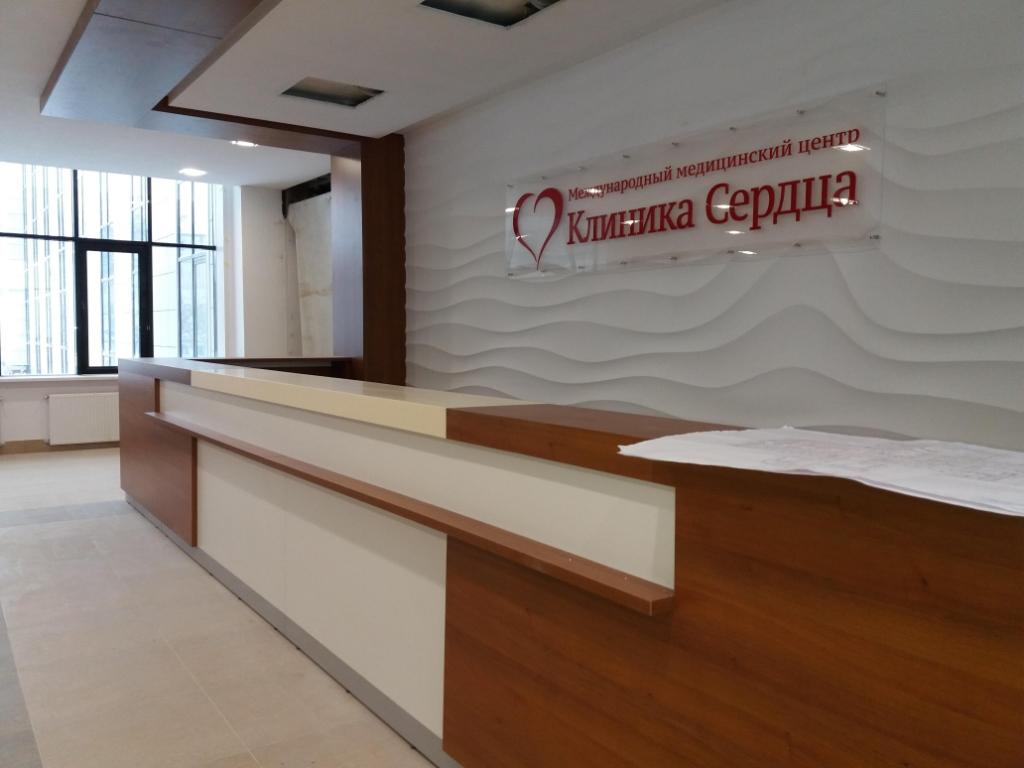 The company also plans to cooperate with the clinic in the field of medical personnel training.
Medtronic was founded in 1949 in Minneapolis (Minnesota, USA), it presents in Russia since the early 1990s, the Russian representative office - since 2003. The company is engaged in manufacturing of medical equipment and creating treatments for more than 70 diseases, including some of the most serious chronic diseases such as diabetes, obesity, cancer, heart disease.
General Director of "International Medical Centre "Heart Clinic "Anna Makovskaya believes that cooperation with Medtronic will ensure the provision of quality health services to the patients, as well as confidence in the strict compliance with standard operational processes in the delivery of cardiac care.
From:
http://www.kommersant.ru/doc/3188276